Istanbul is the largest and most ancient metropolitan areas in the world having over 14 million people. In this trans-continental city, you will find Marmara Sea, which separates the European and Asian side & offers a beautiful fusion of East and West. The breathtaking coastal city of Istanbul will offer you great opportunities in enjoying during your full day tour.
What to see in Istanbul while on a full day tour?
Topkapi Palace- This is known as the palace of sultans form 15th- to 19th-century, which housed thousands of imperial servants. Here you will find magnificent treasury of jewels, around 86-carat Spoonmaker Diamond, which are elaborately tiled in harem chambers and kiosks.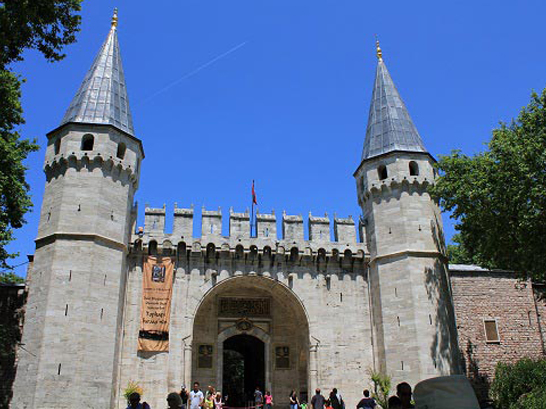 Remember: This place is closed on every Tuesday.
Spice Bazaar- Built in 1663; this place was previously known as a stop for camel caravans traveling the Silk Road. Today locals flock to its arched stone corridors for selling or providing traditional remedies, saffron, caviar and henna.
Note: Spice Bazaar is closed on Sundays.
Hagia Sophia:
Hagia Sophia is Emperor Justinian's influential architectural masterpiece from sixth century, which is converted to a mosque and now it is considered as a museum with exhibits.
Remember: This place remains close on Mondays.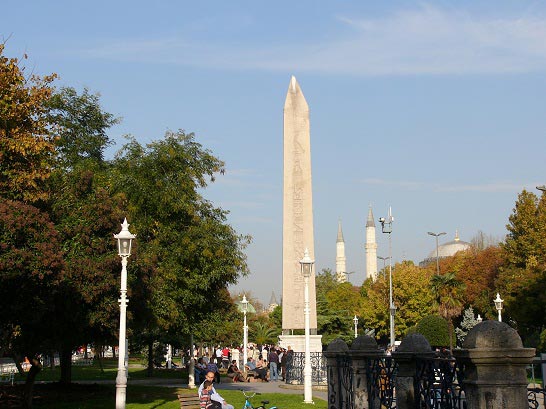 Where to shop?
You can visit Egyptian Bazaar to find out plenty of beautiful jewels, ceramics, rugs, colorful spices and delicious dried fruit to choose from. Whereas shopping in the Grand Bazaar (largest and oldest covered bazaar in the world) will offer an exceptional shopping experience. Around 3,000 shops can be found at this bazaar, which covers around 60 streets.
How to have fun?
It can be a fun to enjoy hookah and some delicious local cuisines at Harab'be Cafe, which has a great ambience that successfully attracts a vibrant crowd. It will prove relaxing while grabbing a drink or enjoying Turkish coffee on a roof top setting of a restaurant to witness a beautiful sunset as well as can see the Hagia Sophia, Blue Mosque, and Asia side of Istanbul all in one glimpse.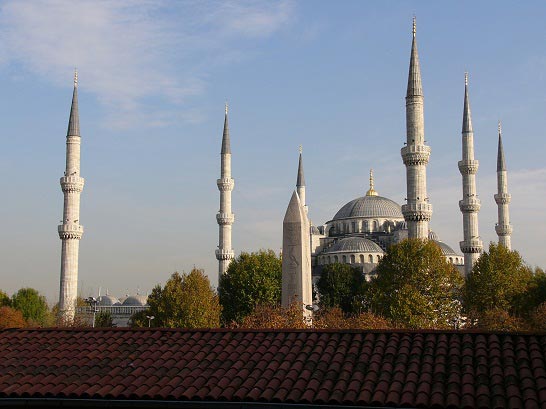 Always Remember:
Women while visiting mosques should wear headscarf; you need not have to wear it all the day long. But in order to get relief from a hot Turkish sun during the day you can use the head scarf.